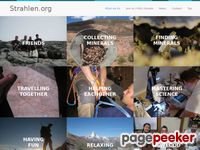 Strahlen (.org)
Strahlen (.org): Whoami? Whythissite?, What do you want?, Localities, Want free subdomain?, My mineralogy articles, Links, Books, Tips&trucs, Climbing, Kopke, Search, Swap?, Stamps, Disclaimer, Museums, Underground, Analysing and much more...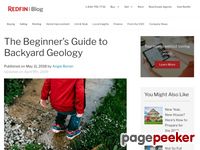 The BeginnerÂ's Guide to Backyard Geology
This guide shows you exactly how to mine your own backyard for treasures and cultivate a lifelong hobby. ItÂ's the perfect mix of fun in the sun and good, old-fashioned learning, so amateur geology is a great way to keep kids occupied.