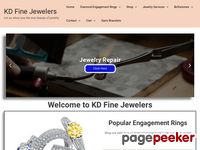 Bernie's Lapidary Supply Company
International distributor of fine jewelry, silversmith tools, lapidary supplies and equipment. Fine Jewelry--Rocks--Minerals--Gemstones--Lapidary Equipment & Supplies Jewelry Repair--Silversmith Tools & Supplies.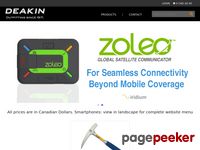 DEAKIN EQUIPMENT
Outerwear, SAT Communications, GPS Navigation, Essentials, Earth Sciences, Field Cases, Cruiser Vests, Plotting & Drafting, Geology Dept., BackPacking, Promotional Products, Camp Equipment, Marking, Orienteering, Safety, Survey Supplies, Mapping...