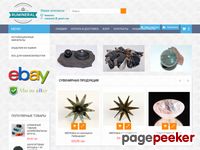 Rumineral - russian minerals
Rumineral - minerals, sphere, pyramid, tumbled stone and other mineral products with worldwide shipping.

Sai Brazil - Handmade Brazilian Wholesale Jewelry
Handmade Brazilian wholesale jewelry. Order wholesale jewelry, handmade in Brazil of semiprecious gemstones, 18k gold plating, sterling silver and rhodium.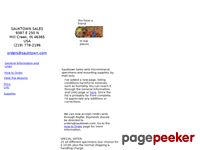 Sauktown Sales
Sauktown Sales sells micromineral specimens and mounting supplies, by mail only. We are setting up special lists of minerals we have in stock from Mont Ste. Hilaire, Canada and the Palermo #1 Mine in New Hampshire.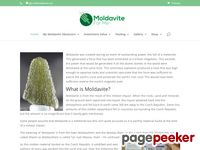 Sharing My Obsession With Moldavite With You
We collect and sell genuine, quality Moldavite crystals, including the Besednice `hedgehog┬┤ from the Czech Republic to healers, and collectors.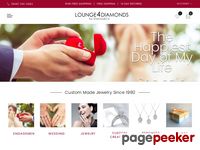 Shenoa & Co
Shenoa & Co brings over 83 years of experience to help you find beautiful GIA certified diamonds. Our knowledgeable, friendly staff can also help you select the perfect piece of jewelry. Whether it be diamond engagement rings or diamonds.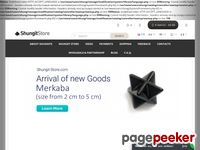 Shungite wholesale and retail
Our company, LTD "Northern Stone" is located in Petrozavodsk, the Republic of Karelia, Russia. We are engaged in manufacture and trade products of shungite.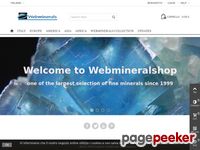 SmartMinerals
We are a group of friends from Italy with the Hobby of mineral collecting , we started this experience on the Web under Webminerals S.A.S. We manage both site Webmineralshop and Smartminerals.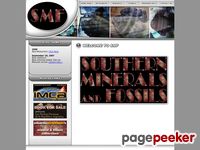 SOUTHERN MINERALS AND FOSSILS
Minerals from Argentina, South America and Worldwide Minerals. Trilobites and Cephalopods, Vertebrates, Wood, Plants, Cones and Other Fossils.

Spanish Minerals
Specialists in fine minerals from the Cantabric Mountain Range since 1985.